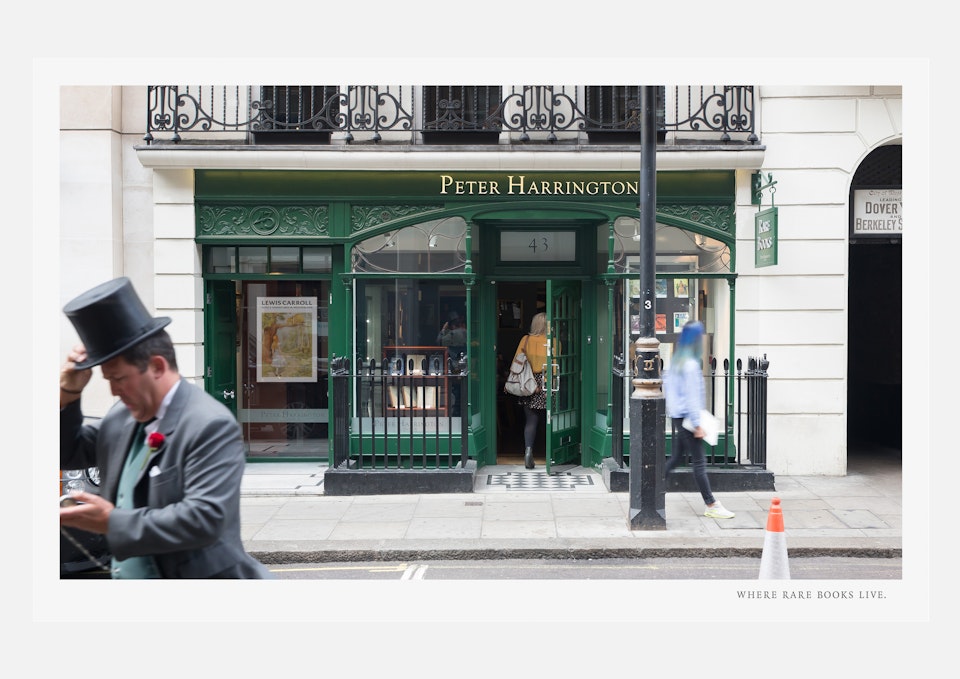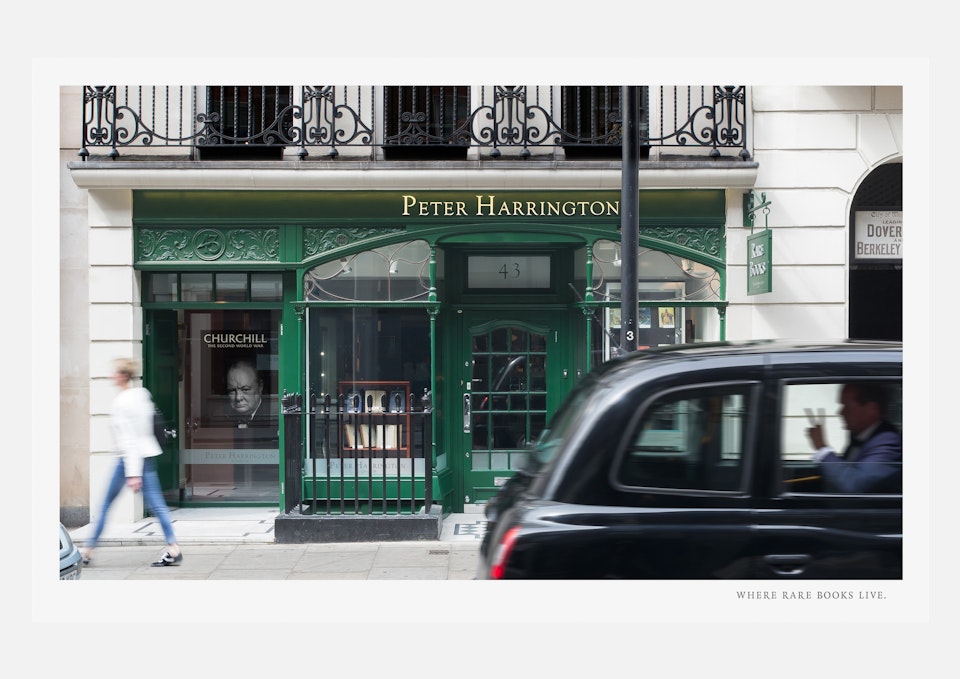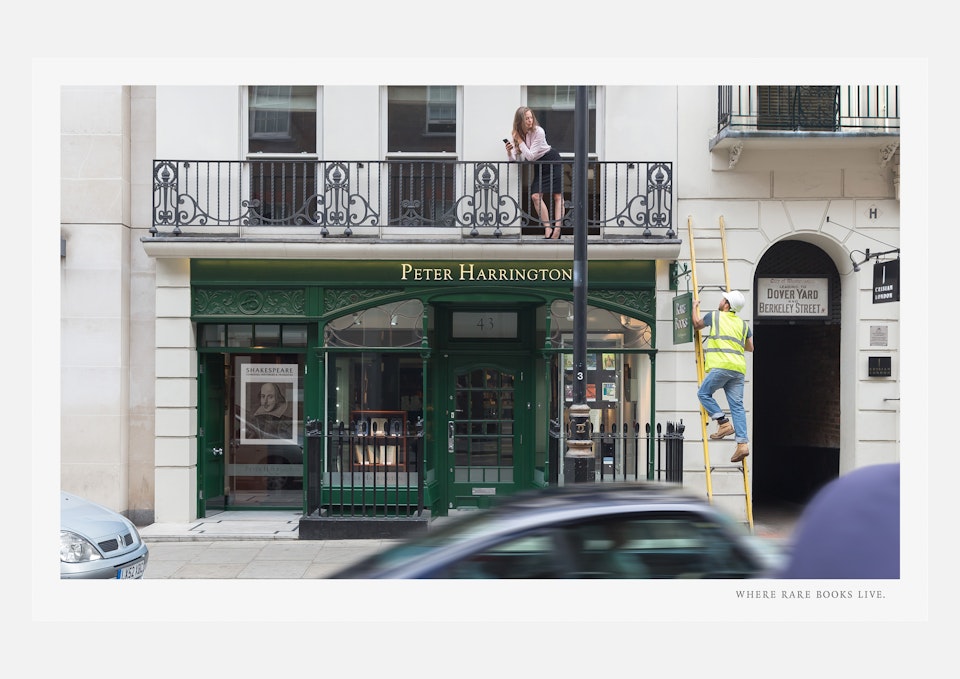 Peter Harrington Rare Books
A campaign in the broadsheets for one of London's best known rare books specialists.
The aim was to shake off the dusty, tweedy and slightly intimidating perception of the trade, and to attract footfall from more casual customers and passers-by.
The campaign also helped to deliver increased sales through the website, and received a fair amount of fan mail.