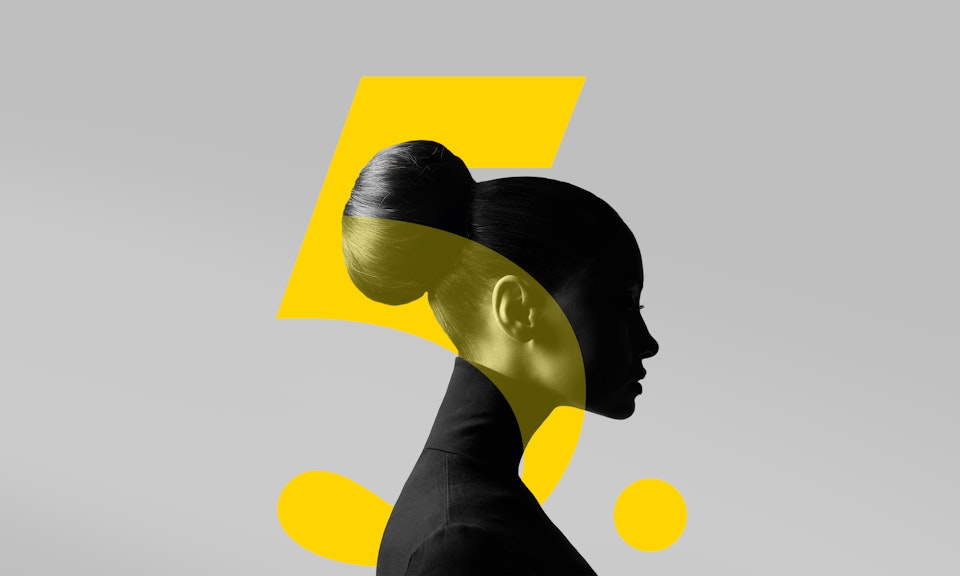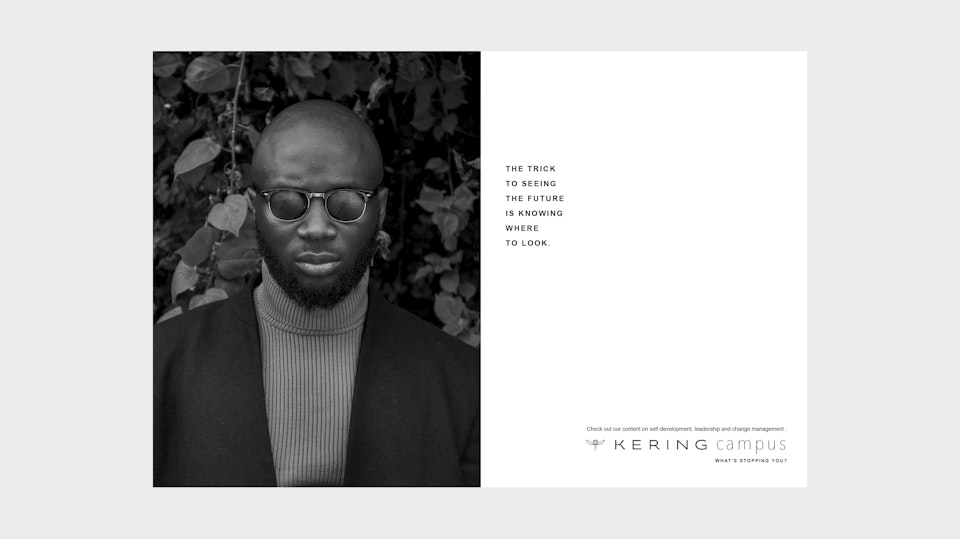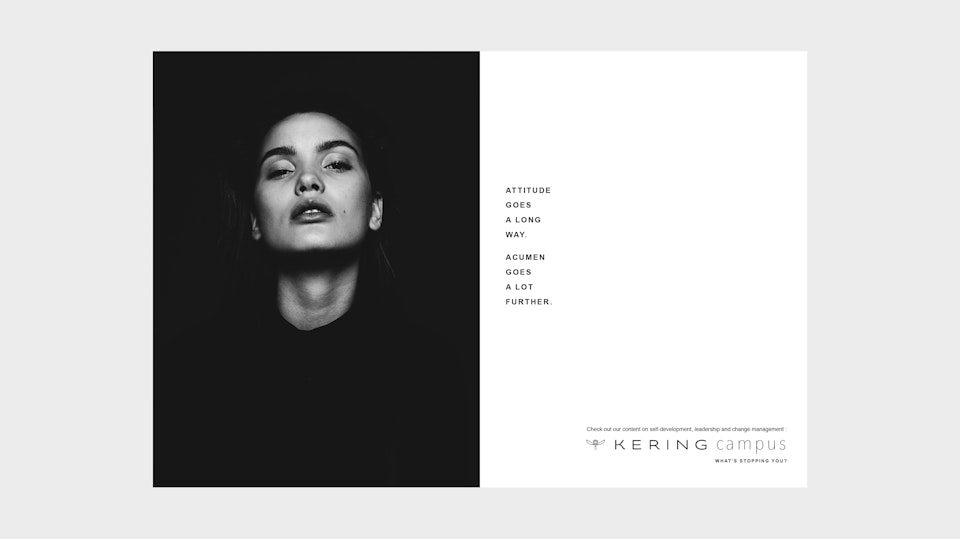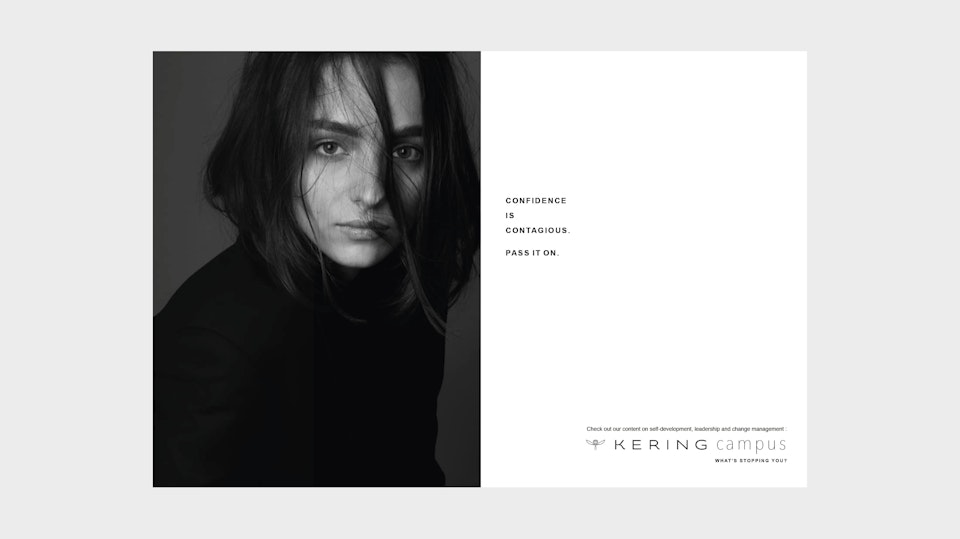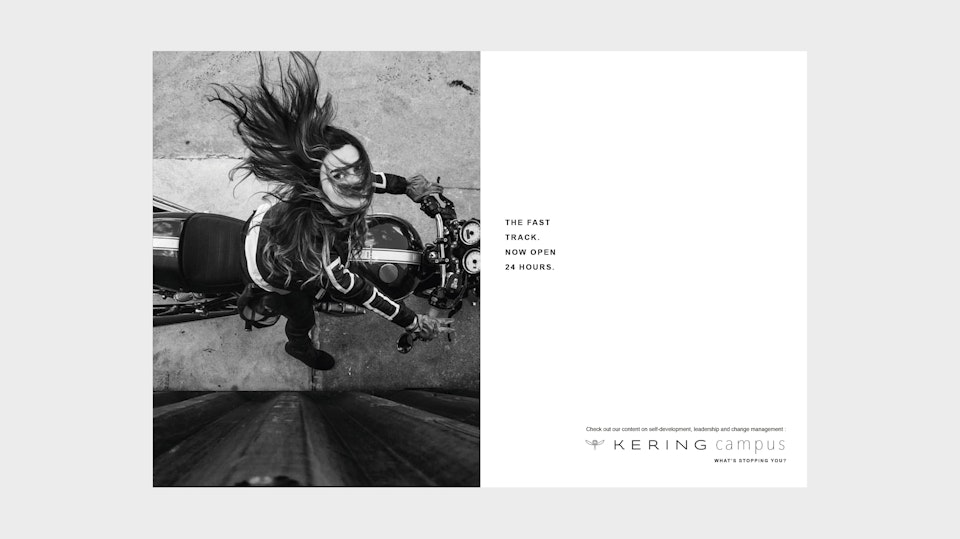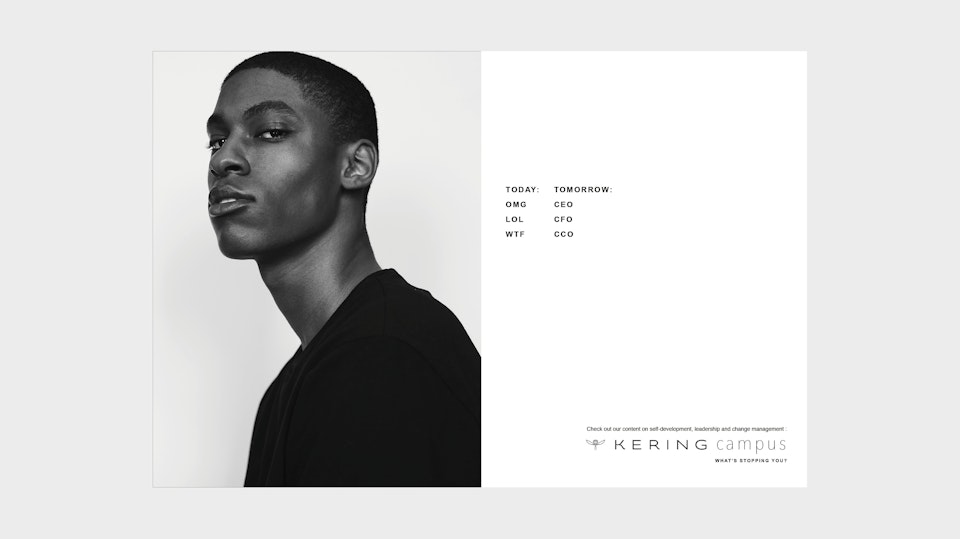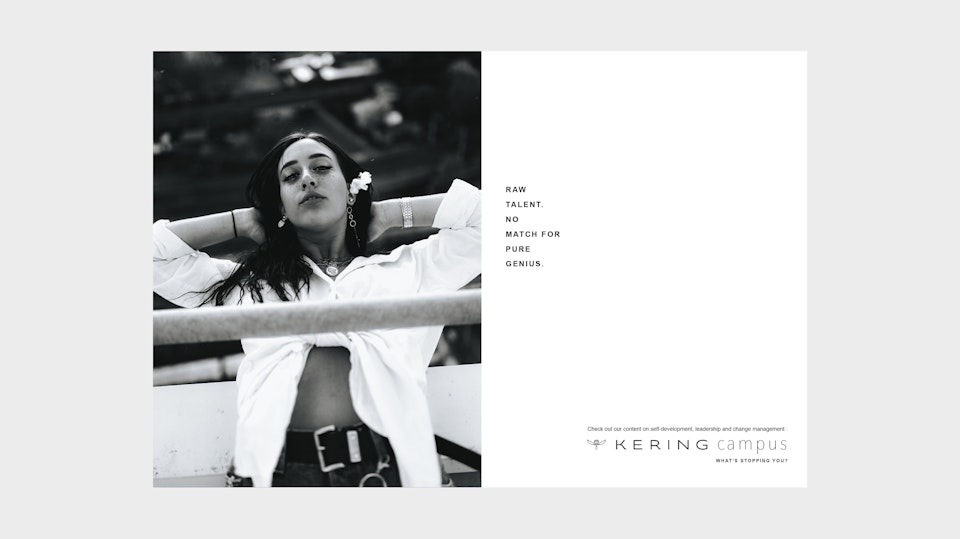 Based in Paris, Kering is one of the largest luxury goods companies in the world. Their Houses include Gucci, Saint Laurent, Bottega Veneta, Balenciaga, Alexander McQueen and Boucheron, which together employ 35,000 people worldwide.
The brief was to re-energise their in-house communications in print and social media channels, including Workplace. Kering Campus is an online knowledge resource designed to help employees learn, train and apply for jobs throughout the company. This work helped win the pitch, leading to further briefs for Baby Leave and Culture of Integrity campaigns, both of which were successful in establishing Kering's code of ethics worldwide.
Copywriting, art direction, strategy.