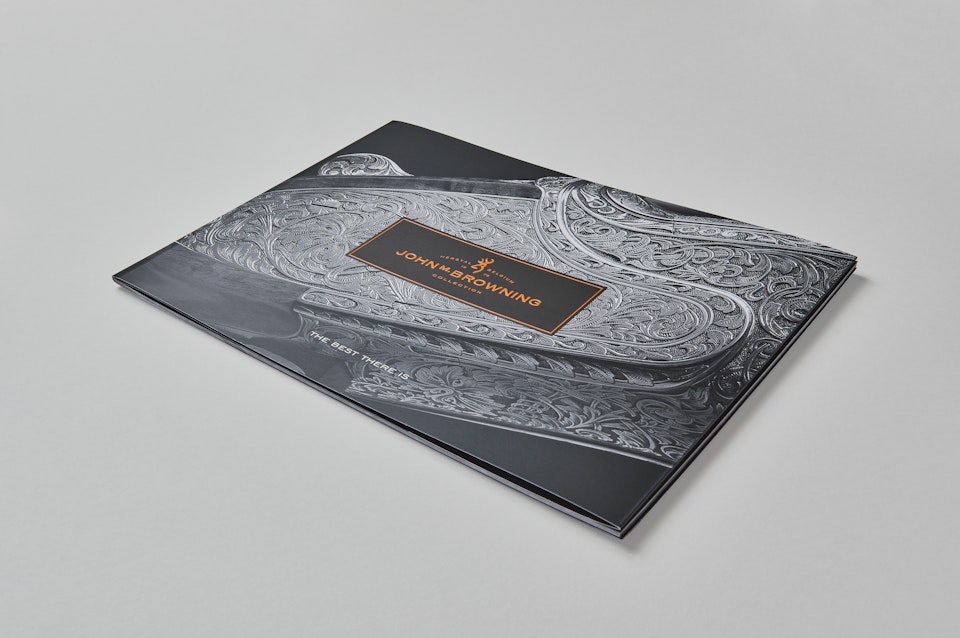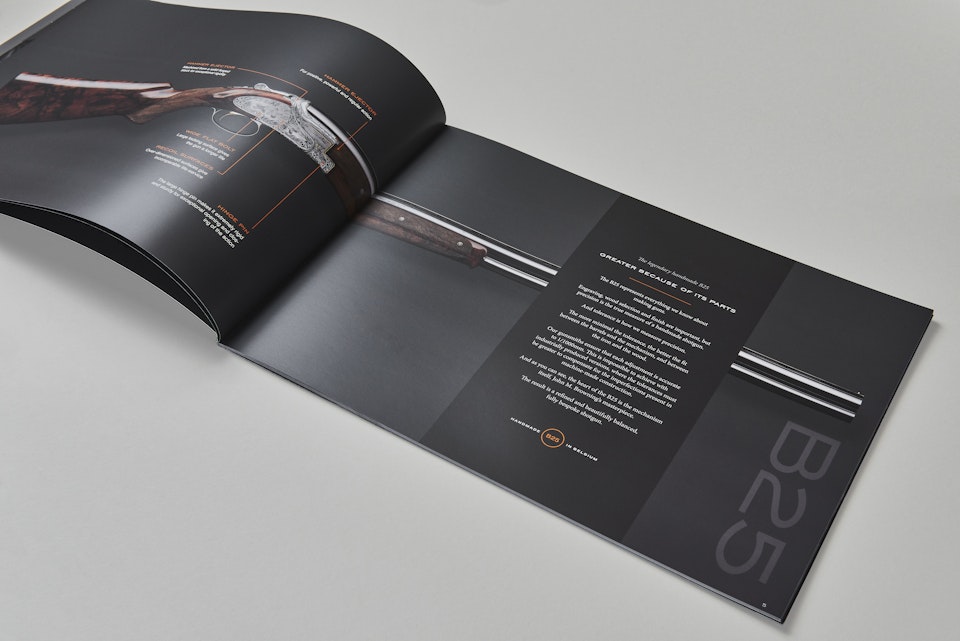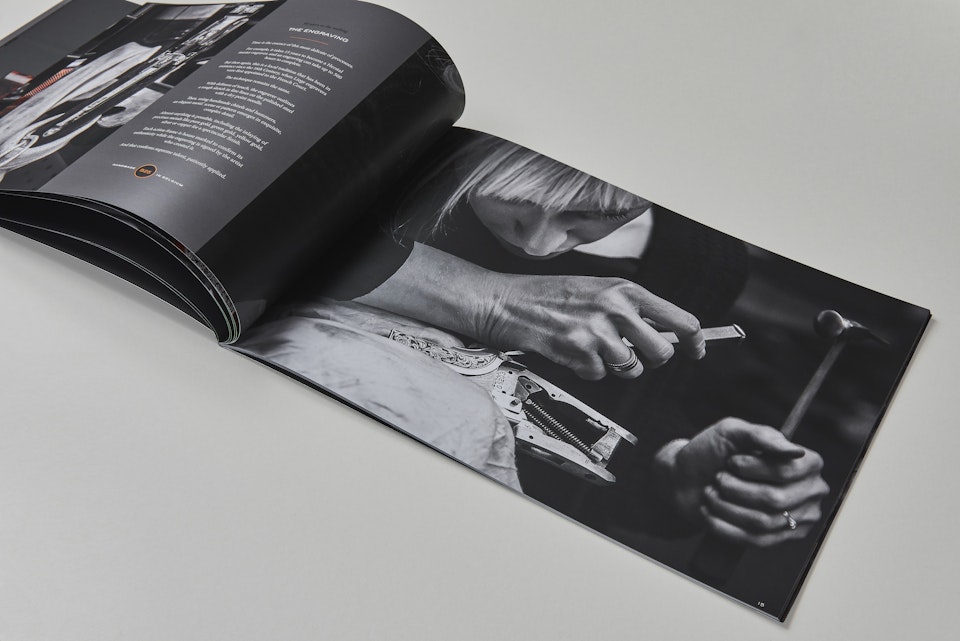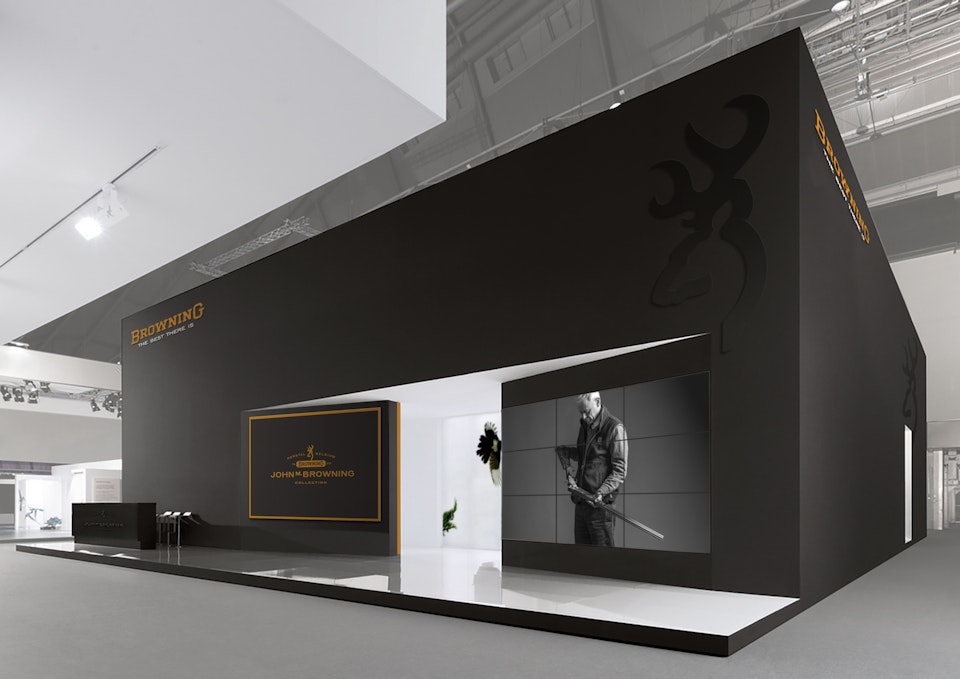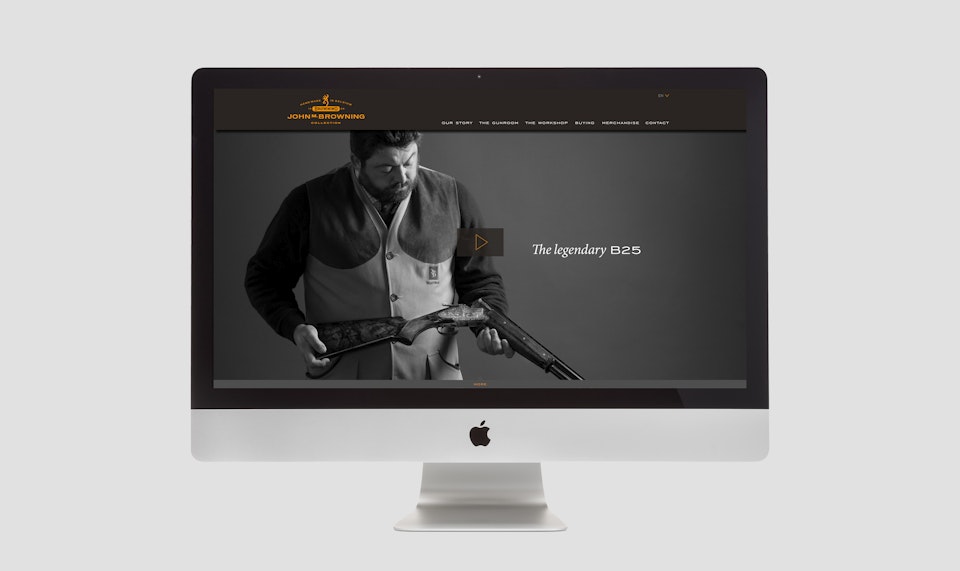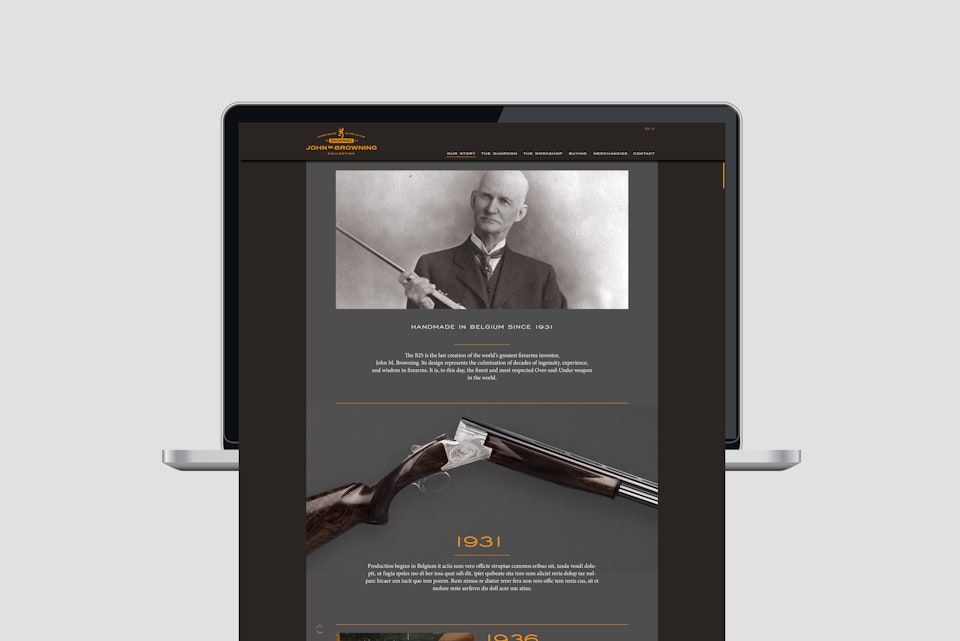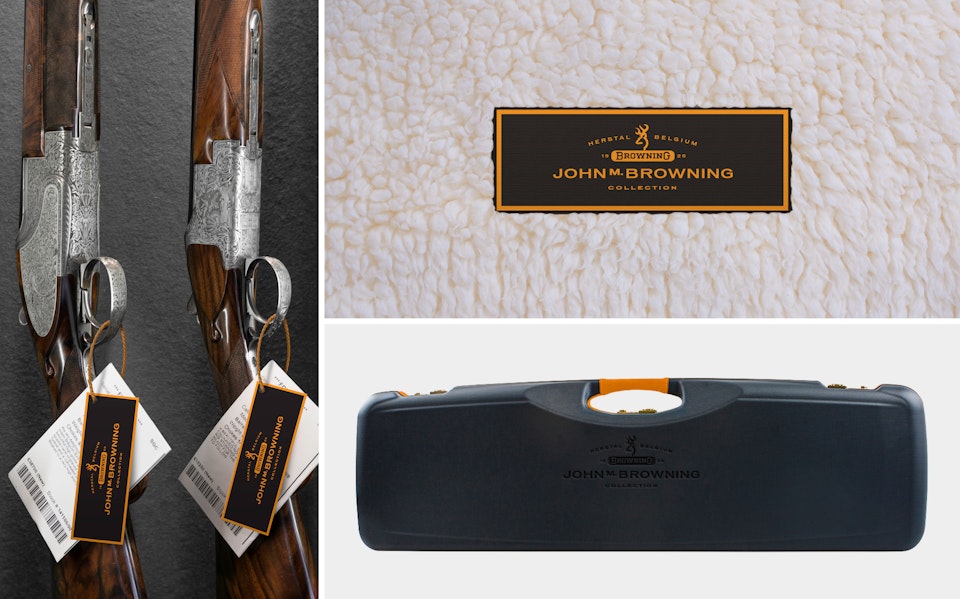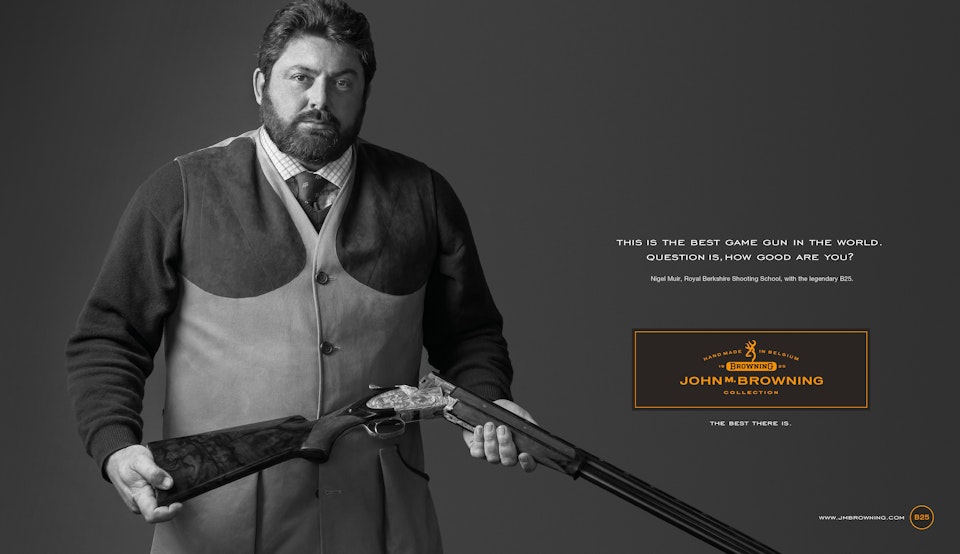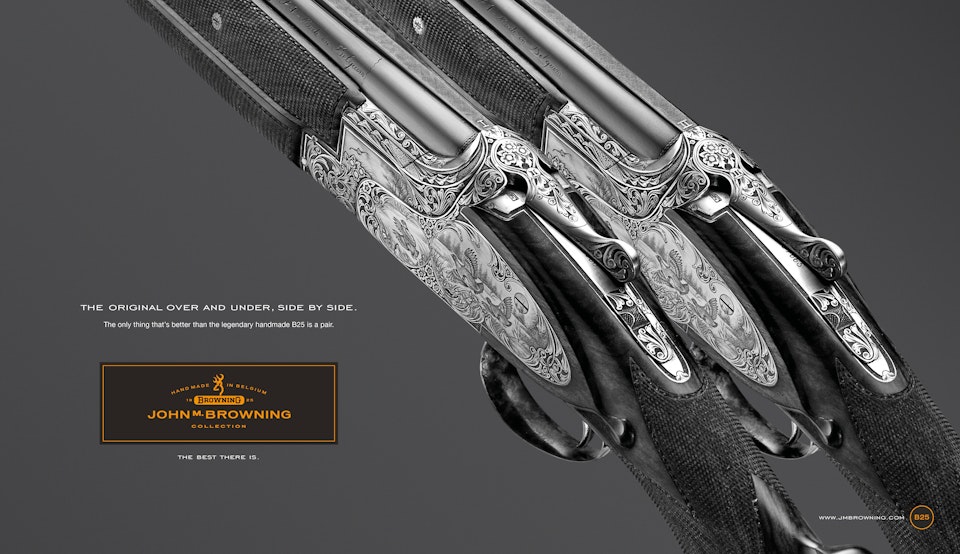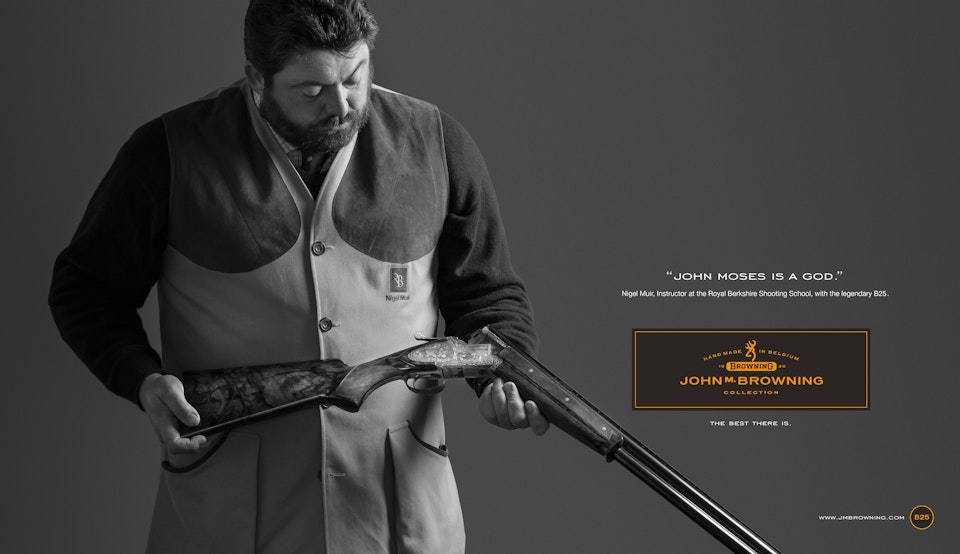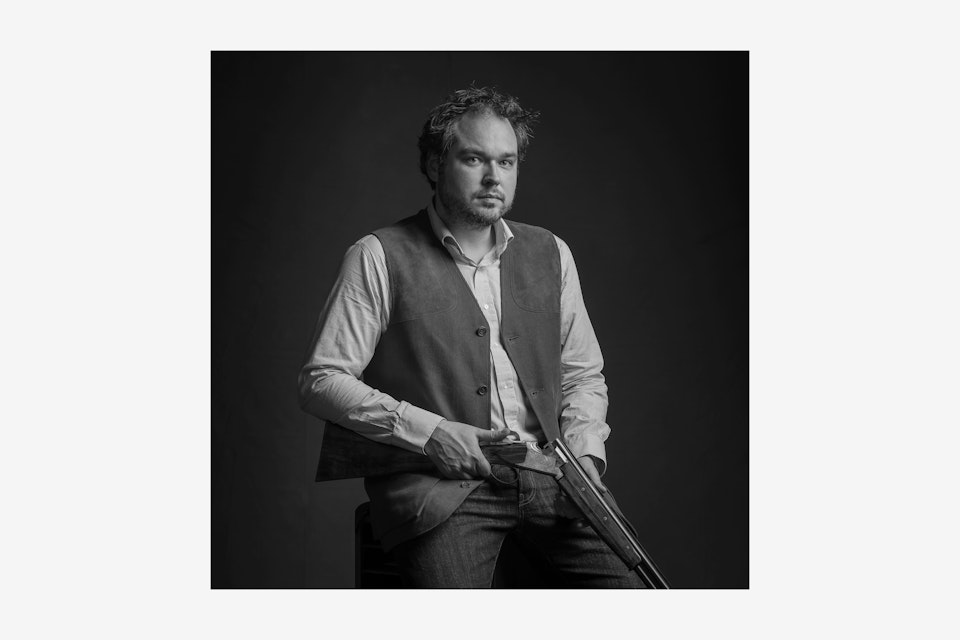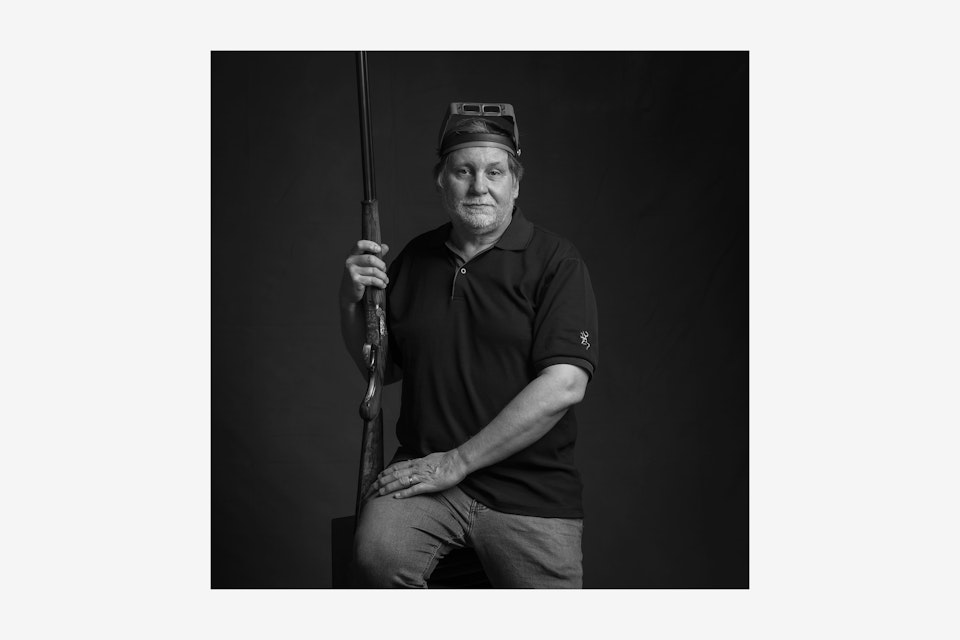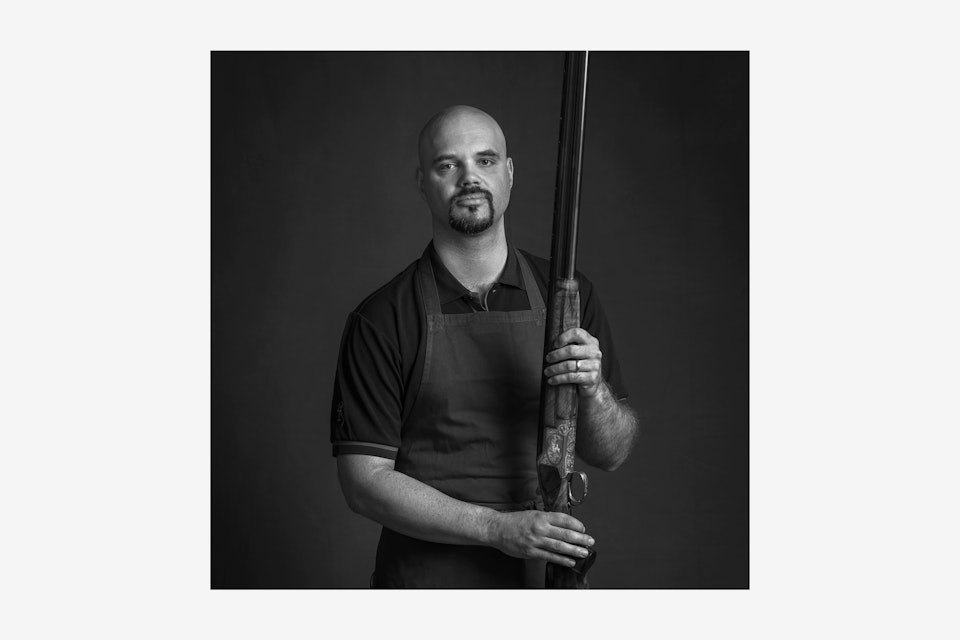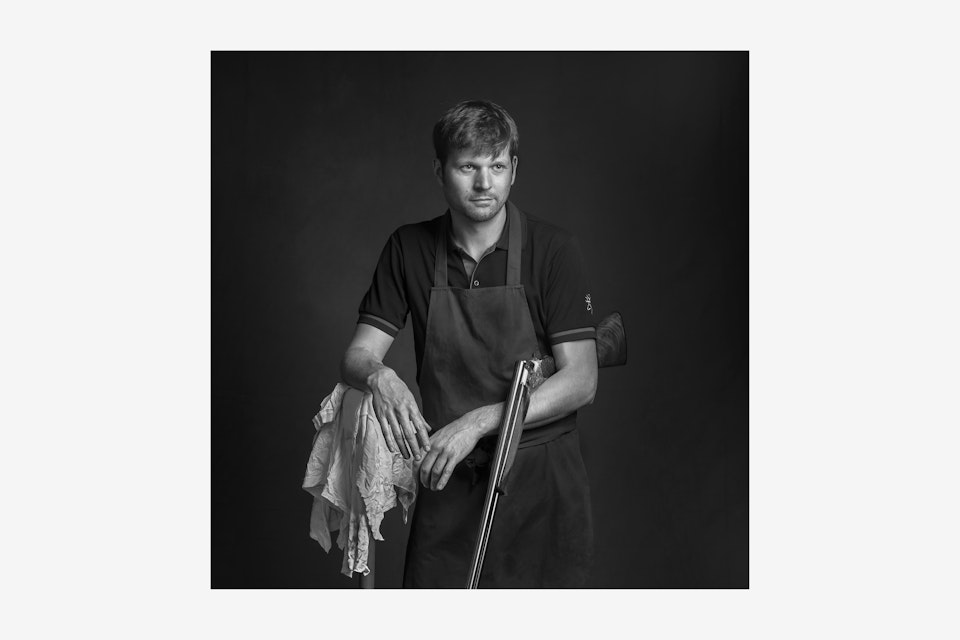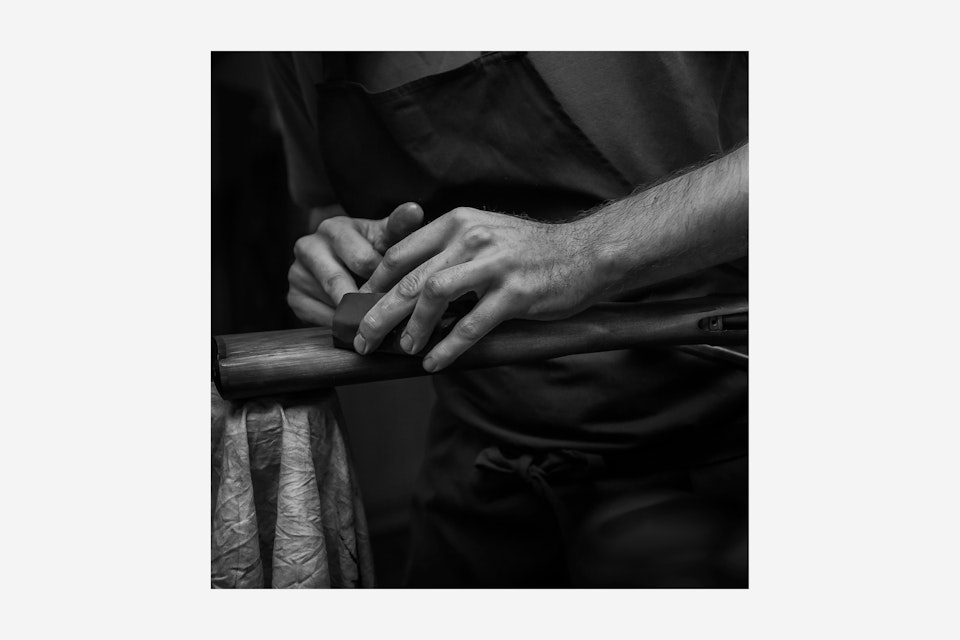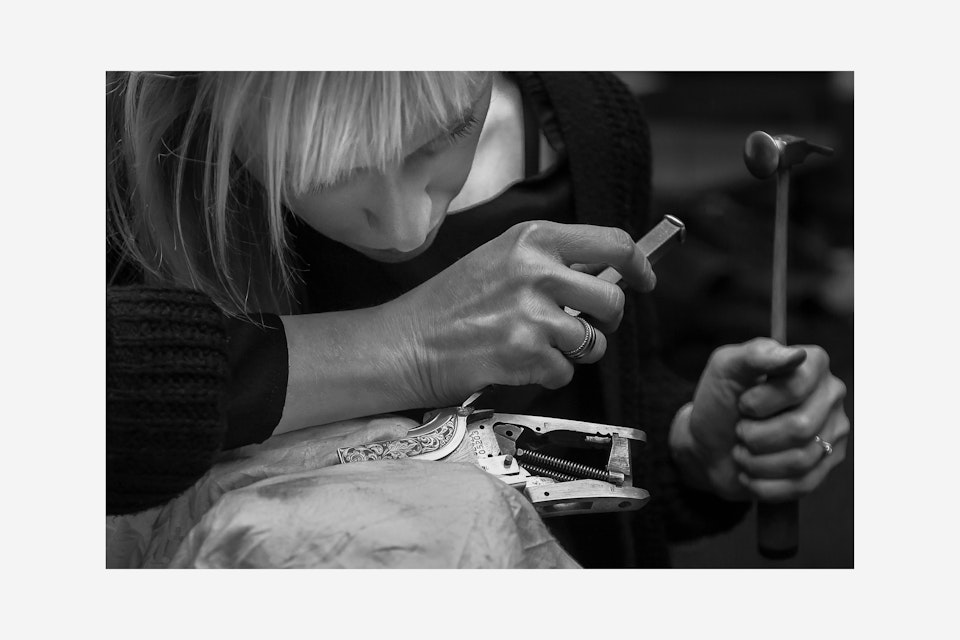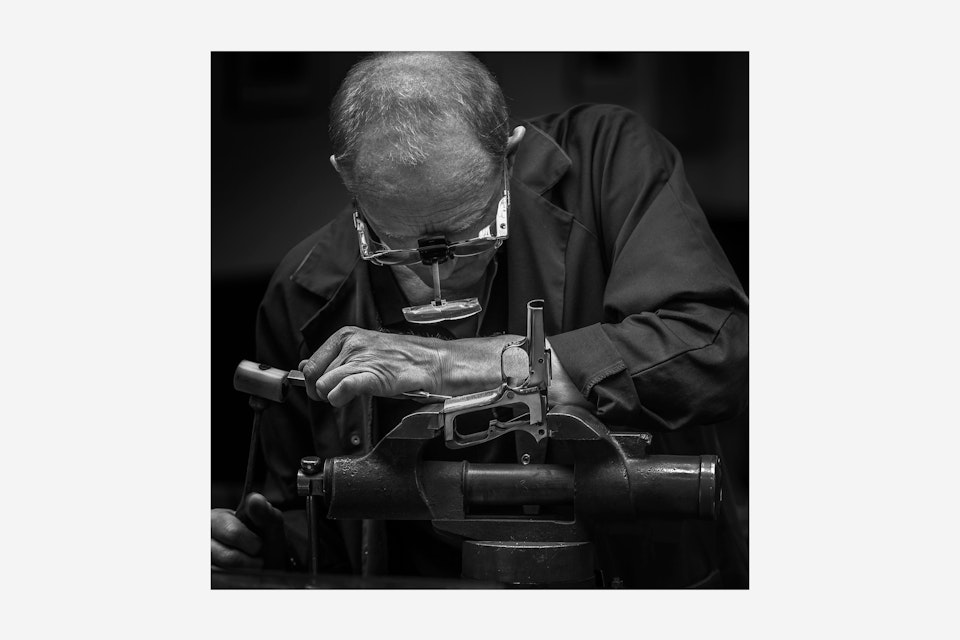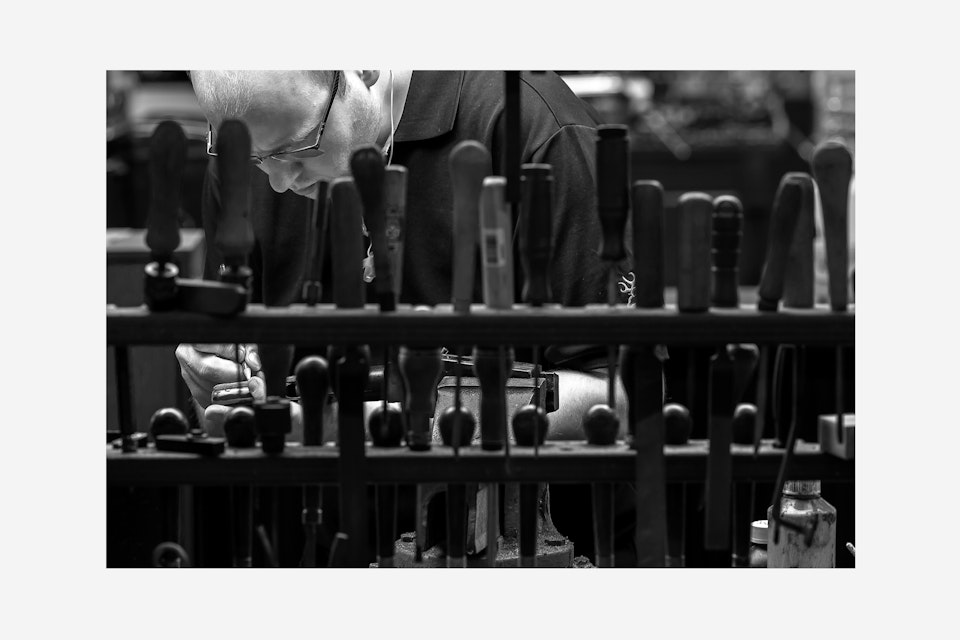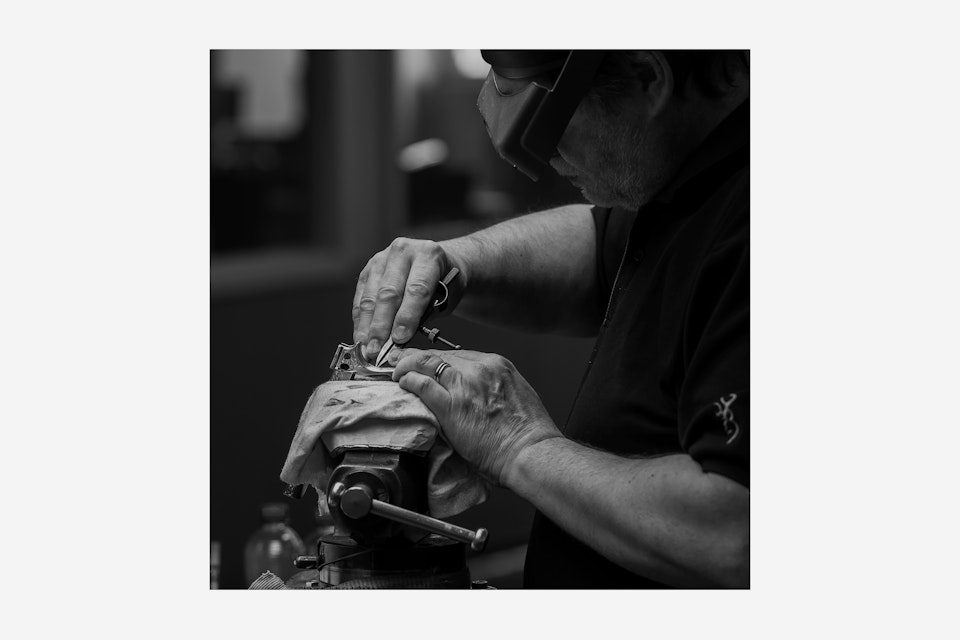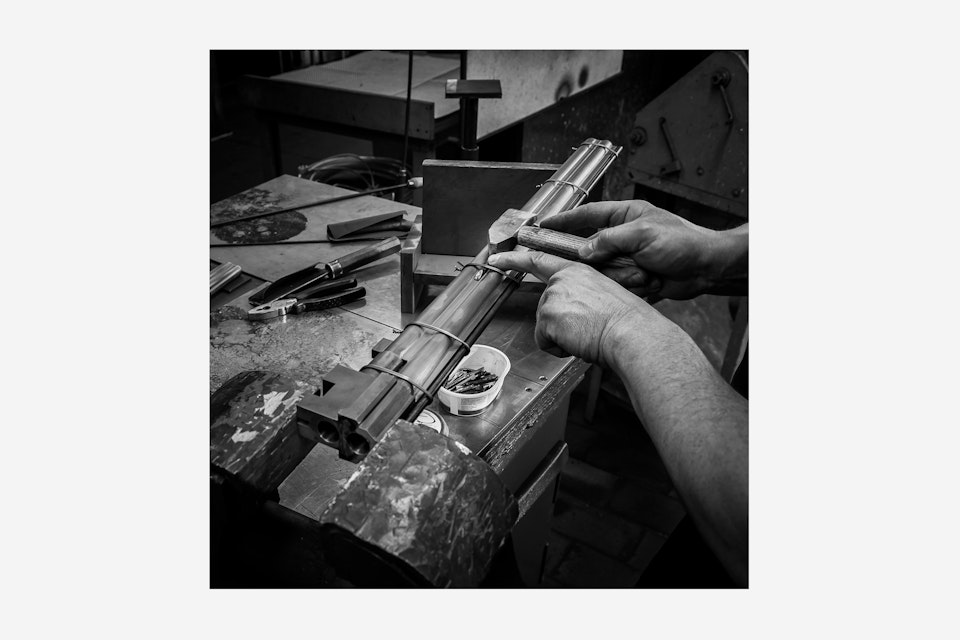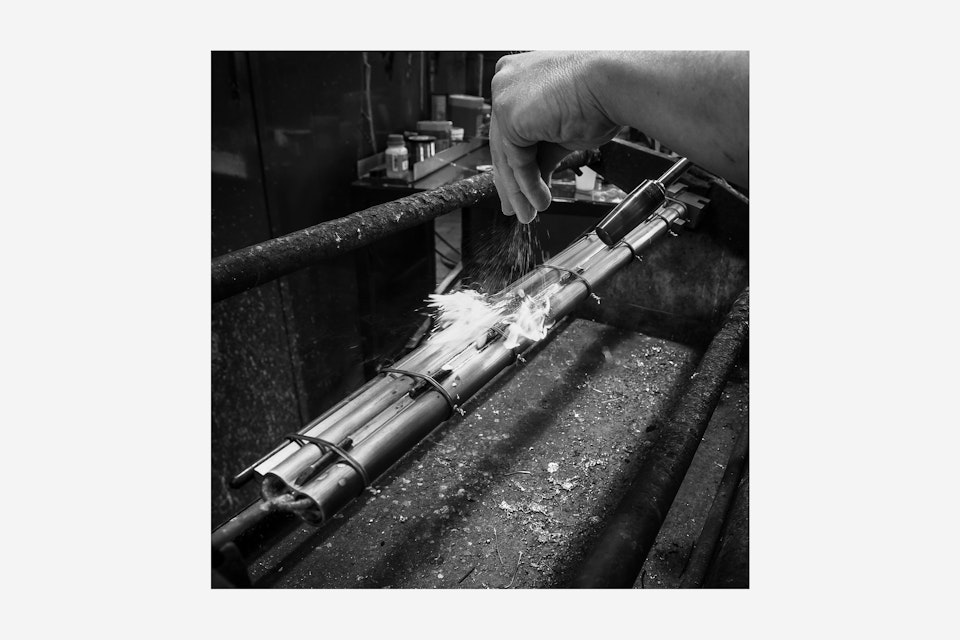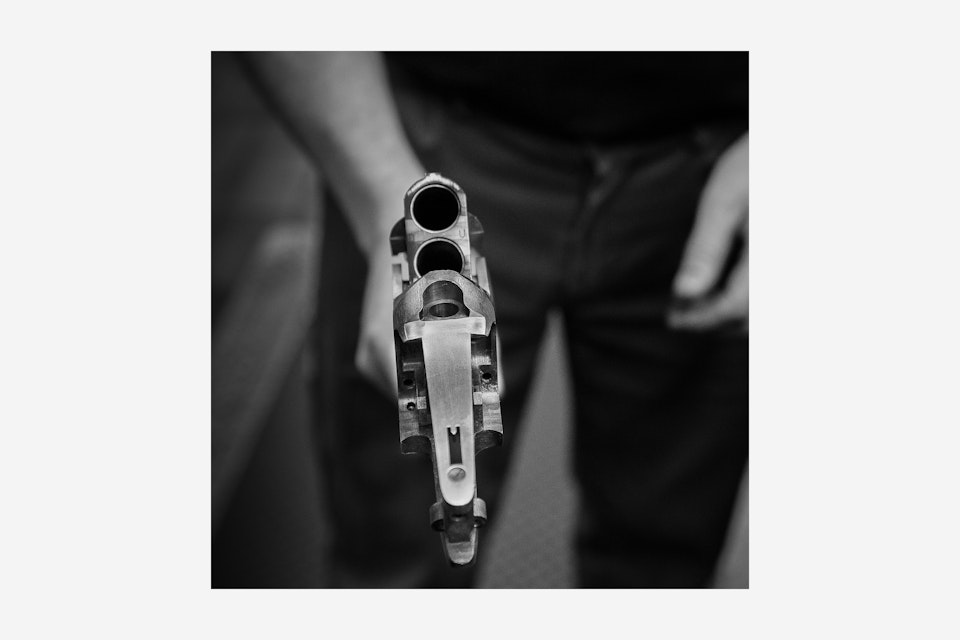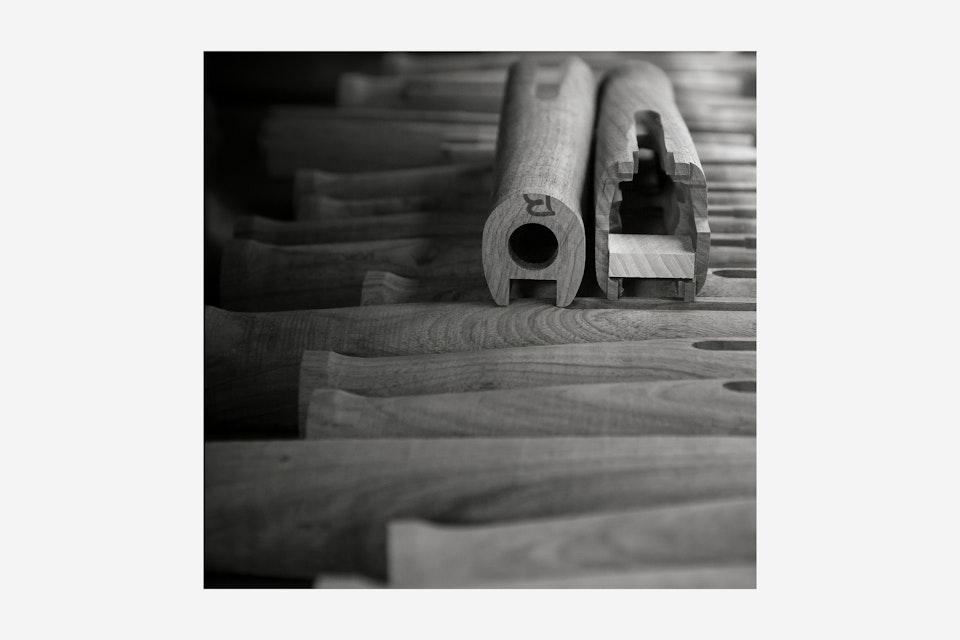 Browning Handmade Shotguns
Based in Herstal, Belgium, Browning produce some of the world's finest handmade shotguns.
The individual craftsmen take years to train into a tradition that's been around for centuries in the Liege area. Relaunched as the The John M Browning Collection, the brand proposition was 'Handmade by experts, for experts'. Black and white seemed appropriate, with a little touch of chiaroscuro to stand out from the competition.
Over a year's worth of pre-orders for the new B15 were taken at the first trade show after the relaunch.
Strategy, design, copywriting, photography and video direction.