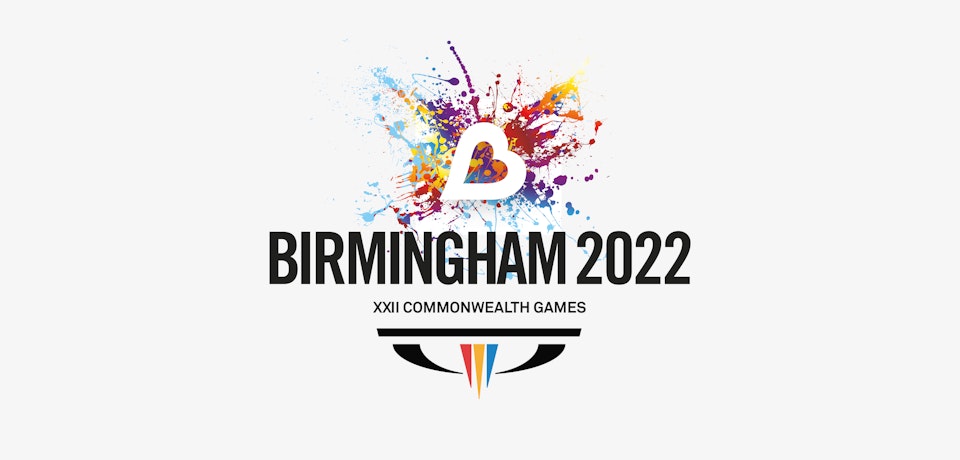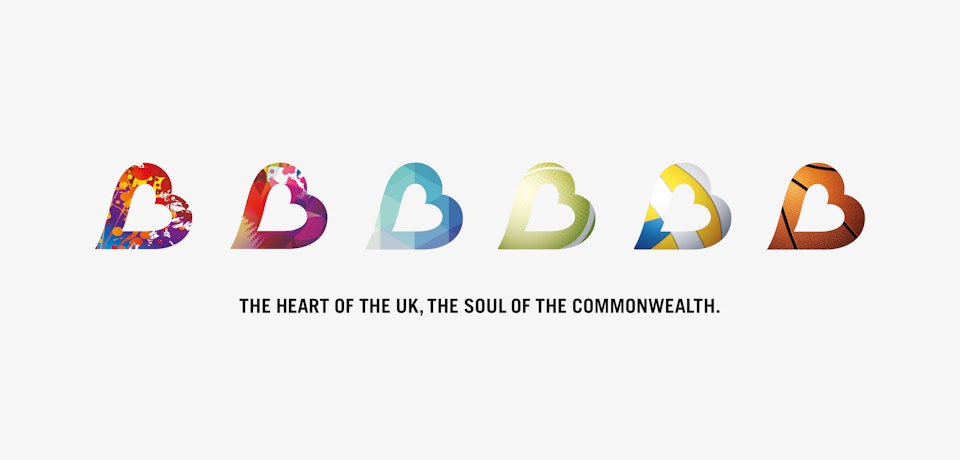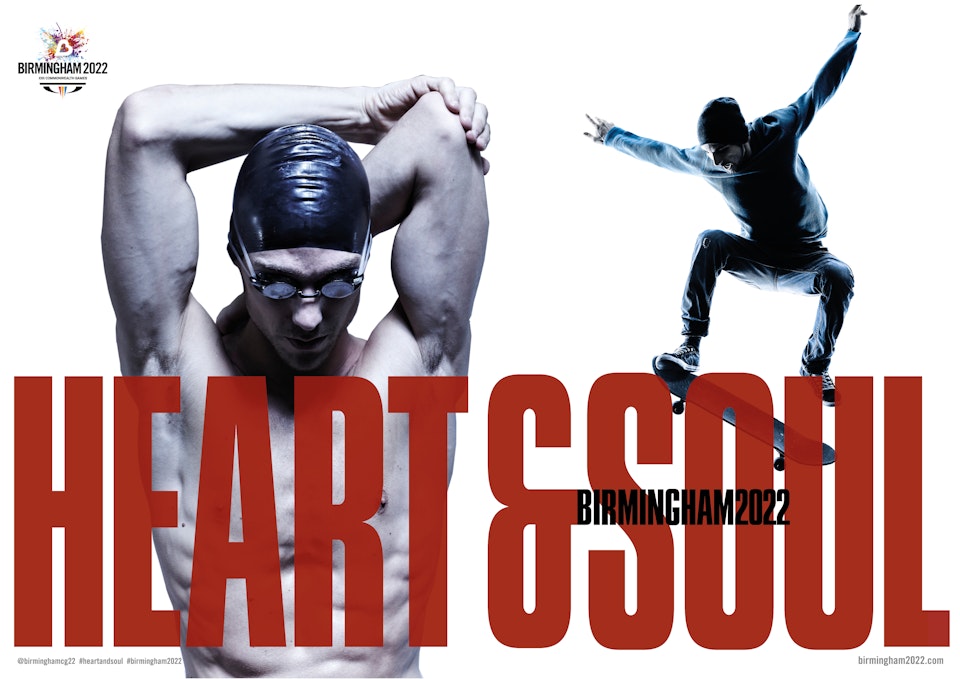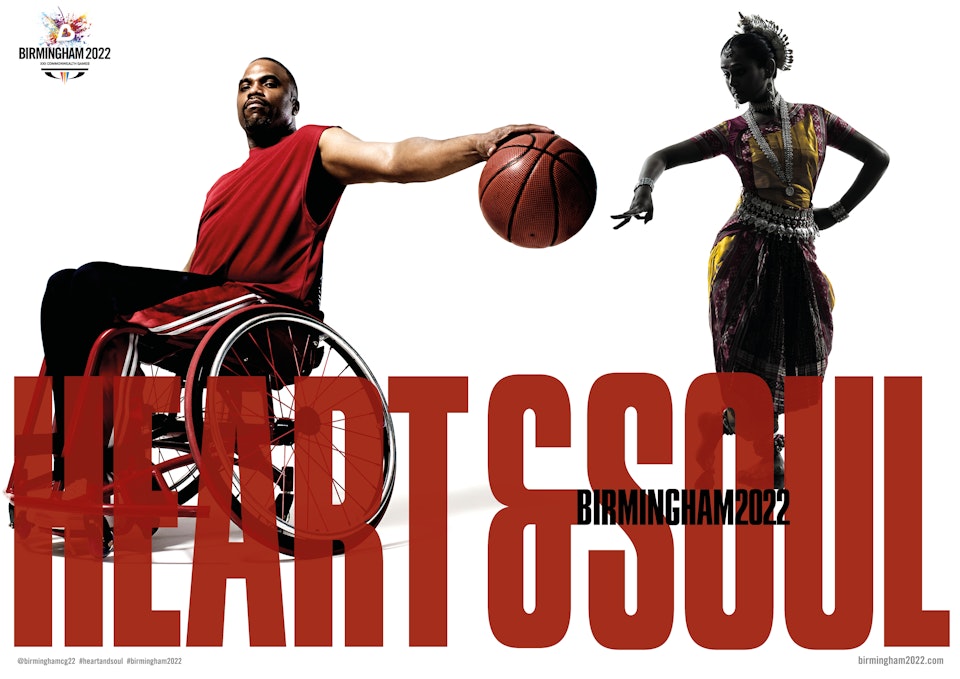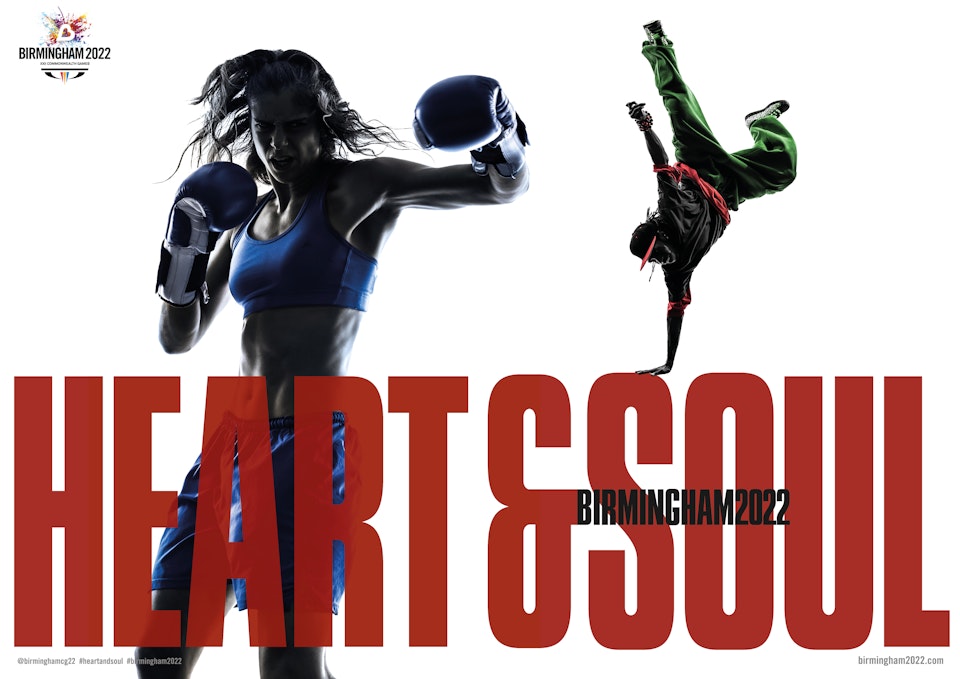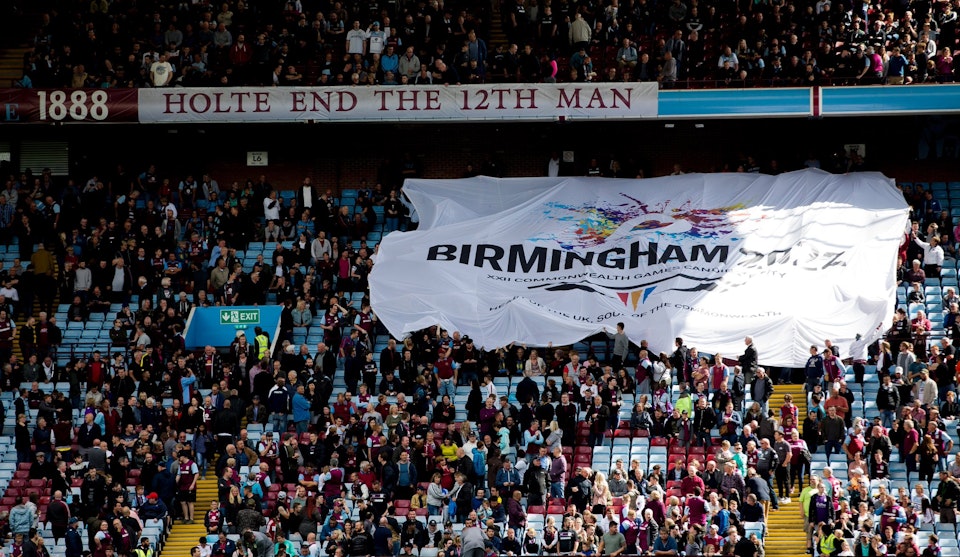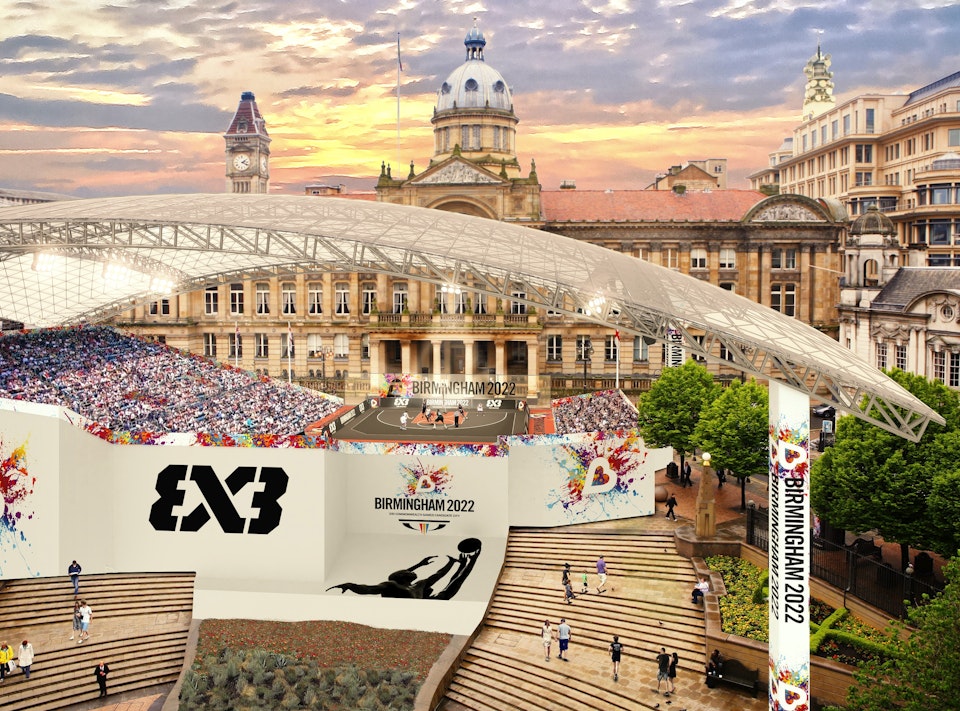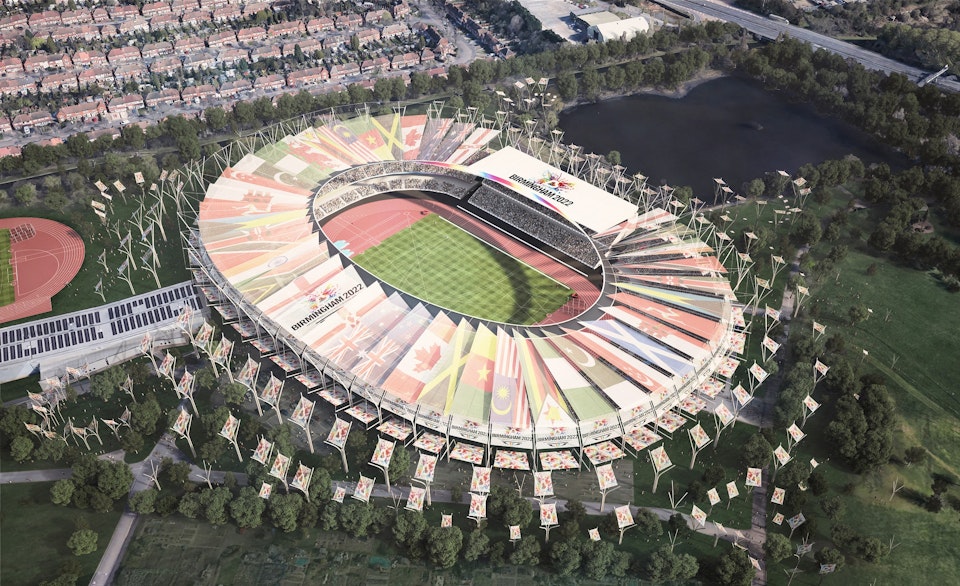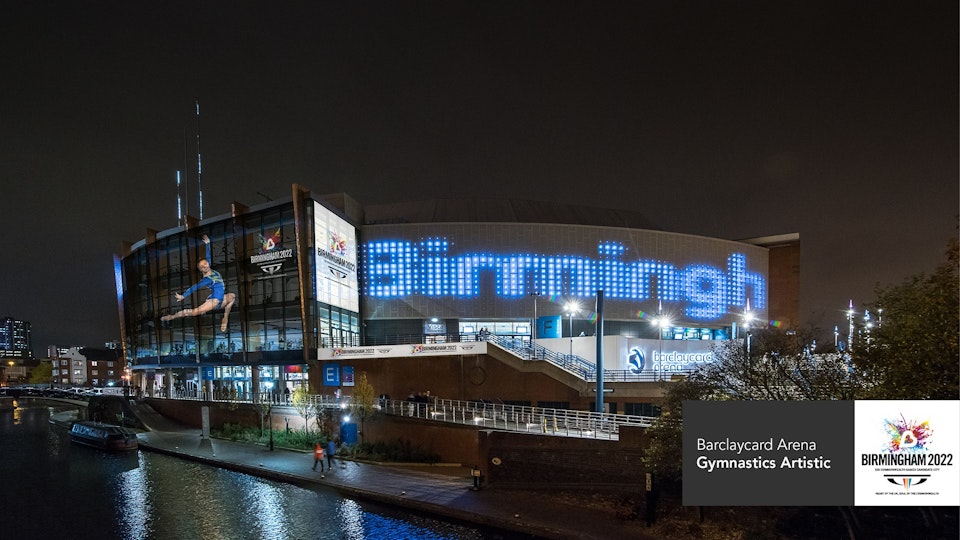 Branding for Birmingham's successful bid to host the 2022 Commonwealth Games.
The design was based on the idea that Birmingham is the 'Heart of the UK, soul of the Commonwealth'. It featured on television worldwide and in social media, with over 80,000 Twitter followers and 2,759,268 Facebook impressions.
A press campaign ran in Australian newspapers in the run up to the handover from The Gold Coast to Birmingham.