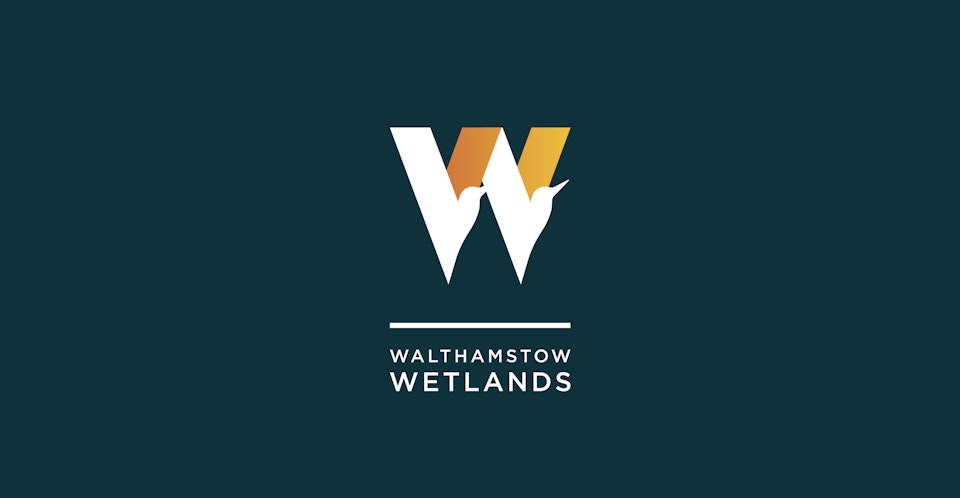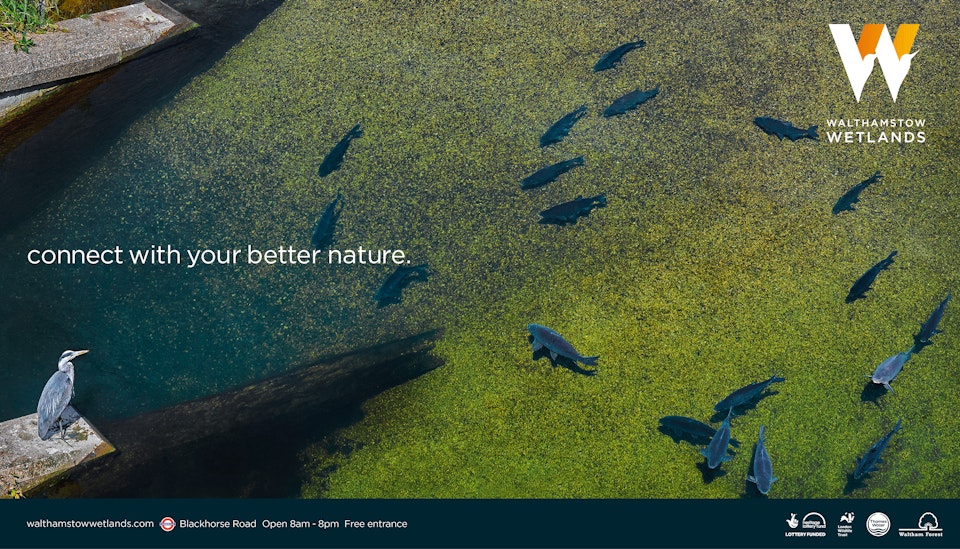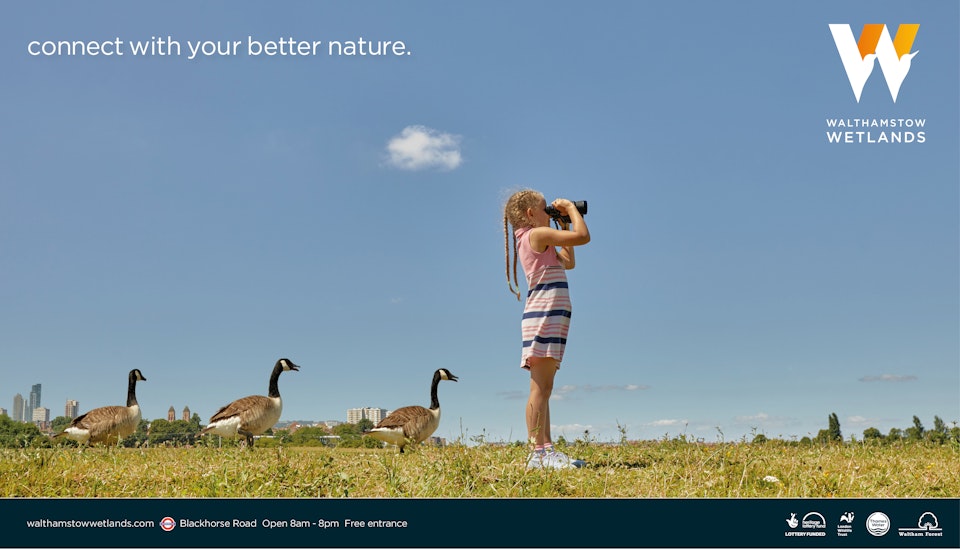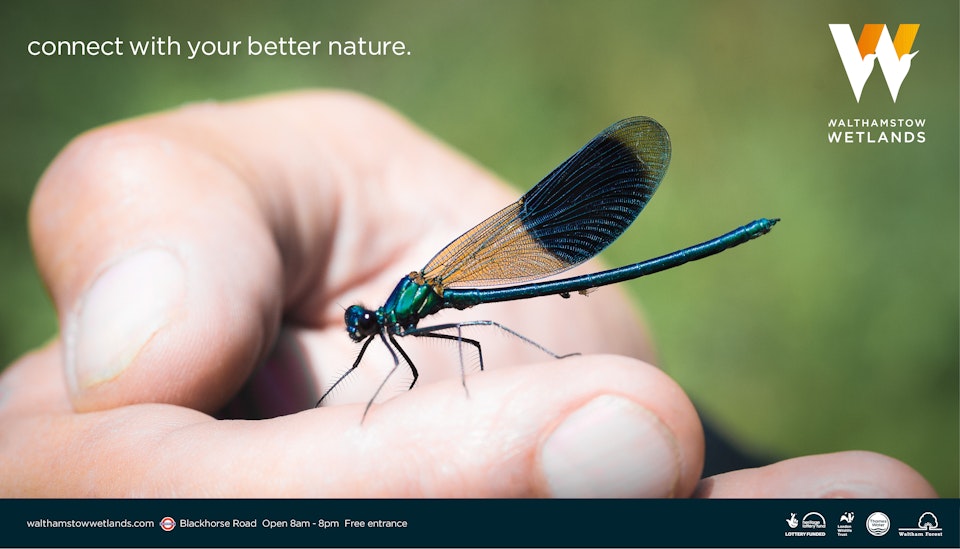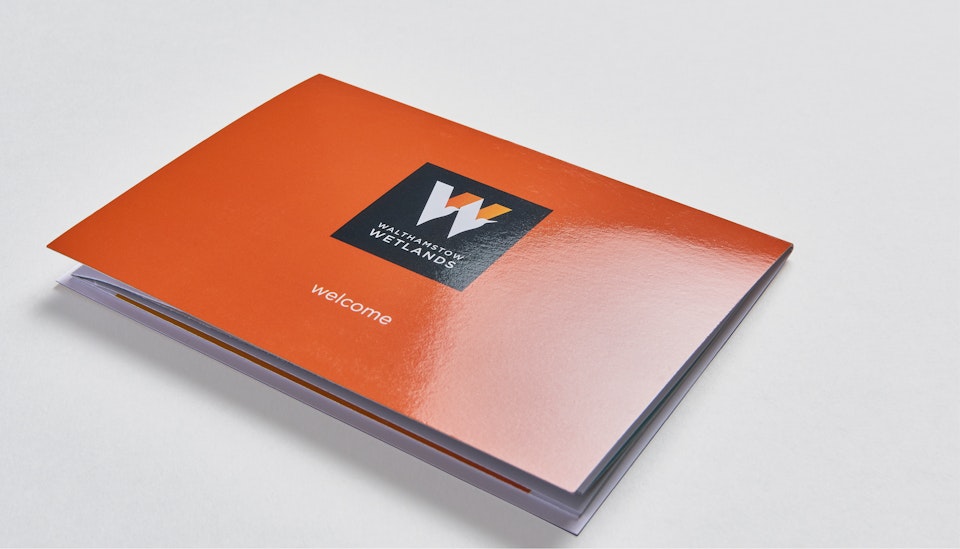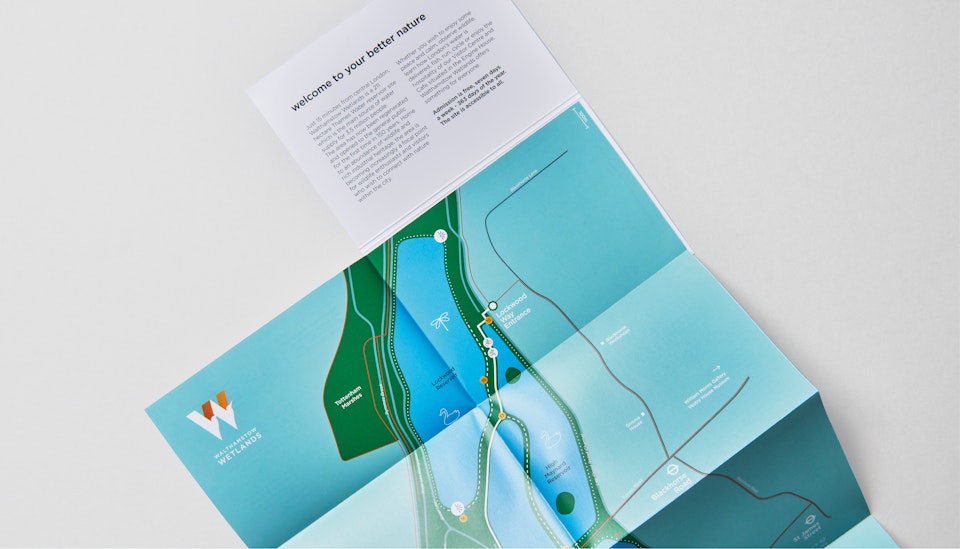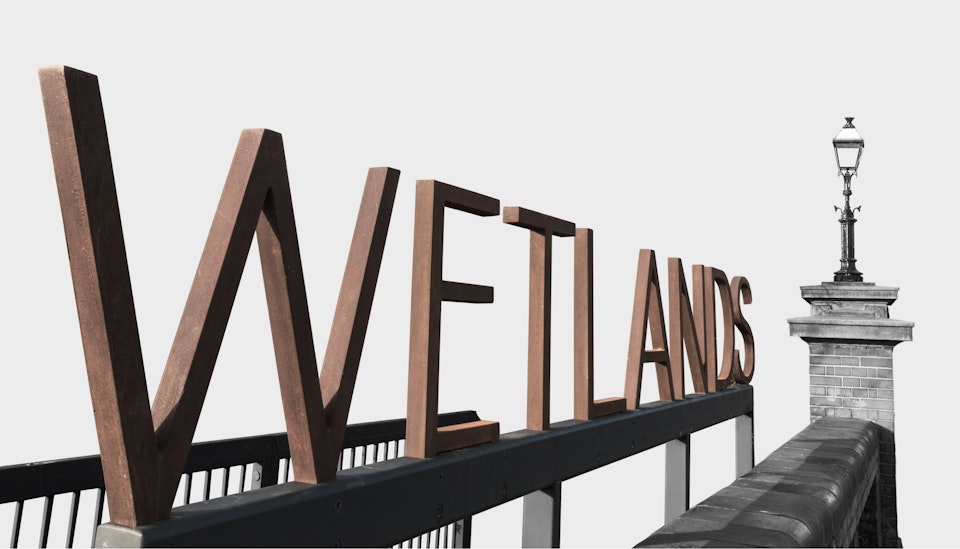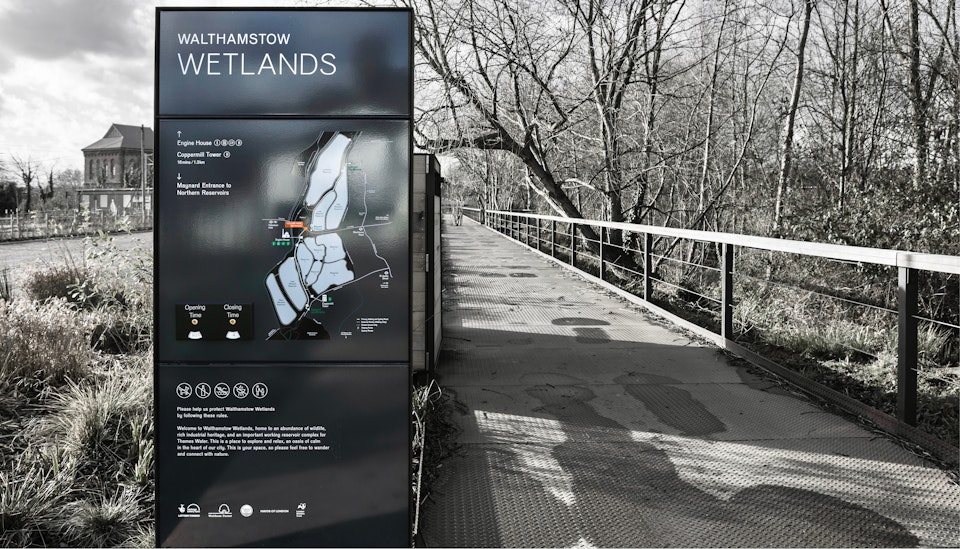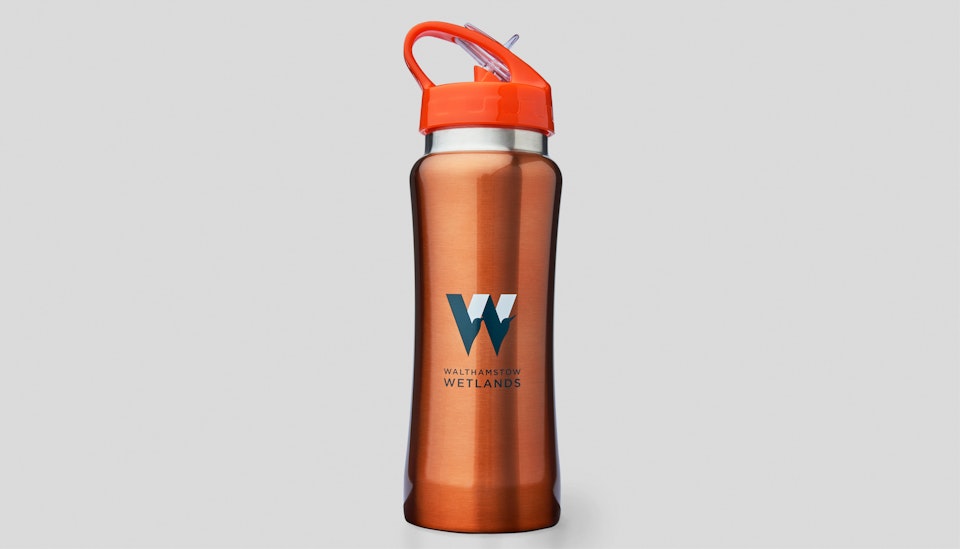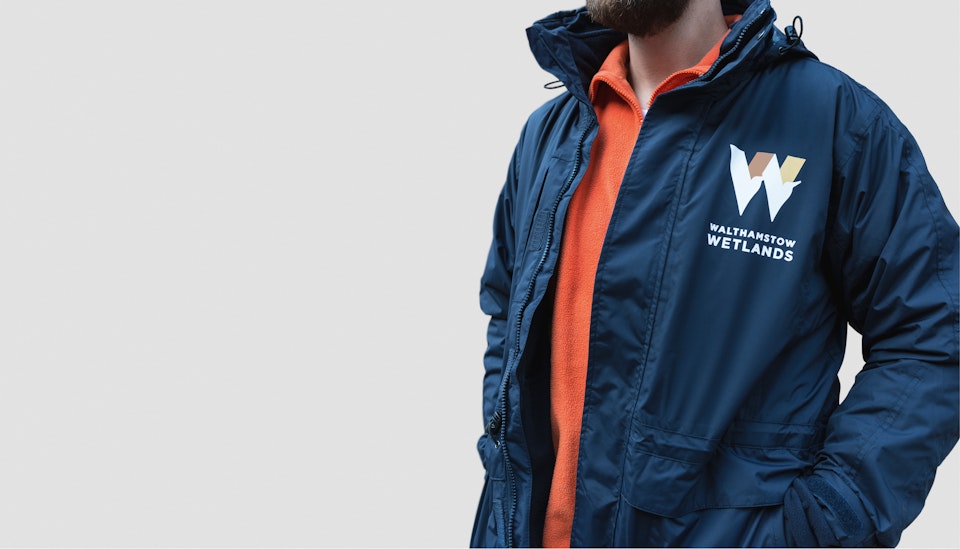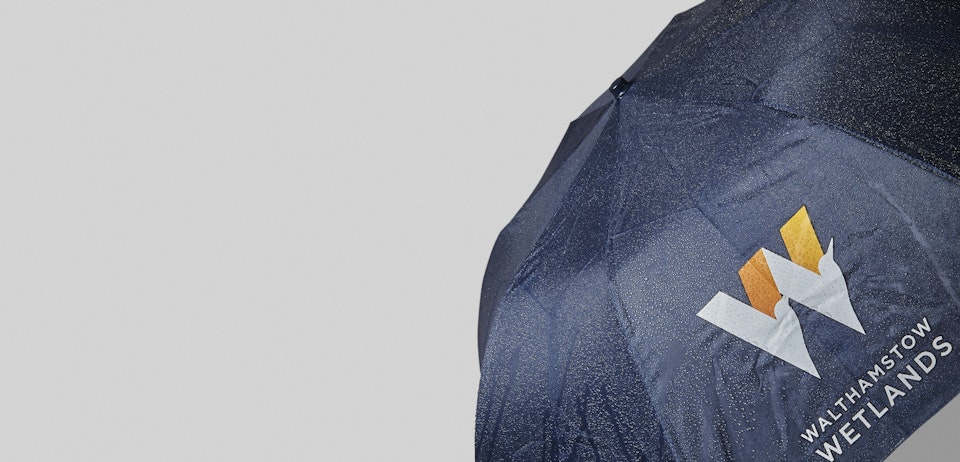 A branding and advertising project for the biggest urban wetlands in Britain. With the involvement of multiple stakeholders, from Walthamstow Council to Thames Water, it is now an award-winning asset for local residents and a destination for visitors looking for a different kind of space. 'Connect with your better nature' was the proposition that also became the campaign line. The advertising ran on posters and in social media.
Logo design, campaign creative direction.
Photography by George Kavanagh.
Further branding applications by Ask Moscow.