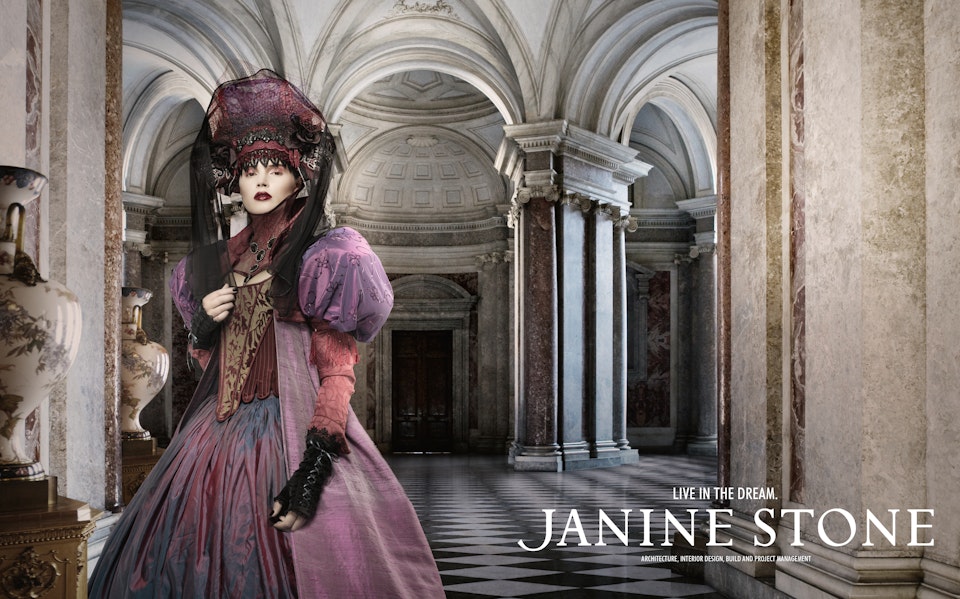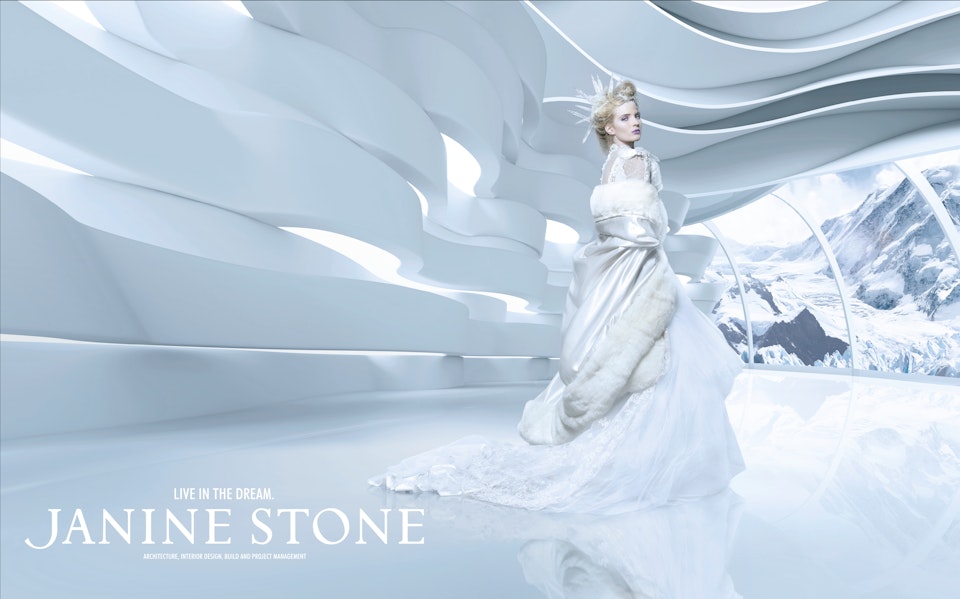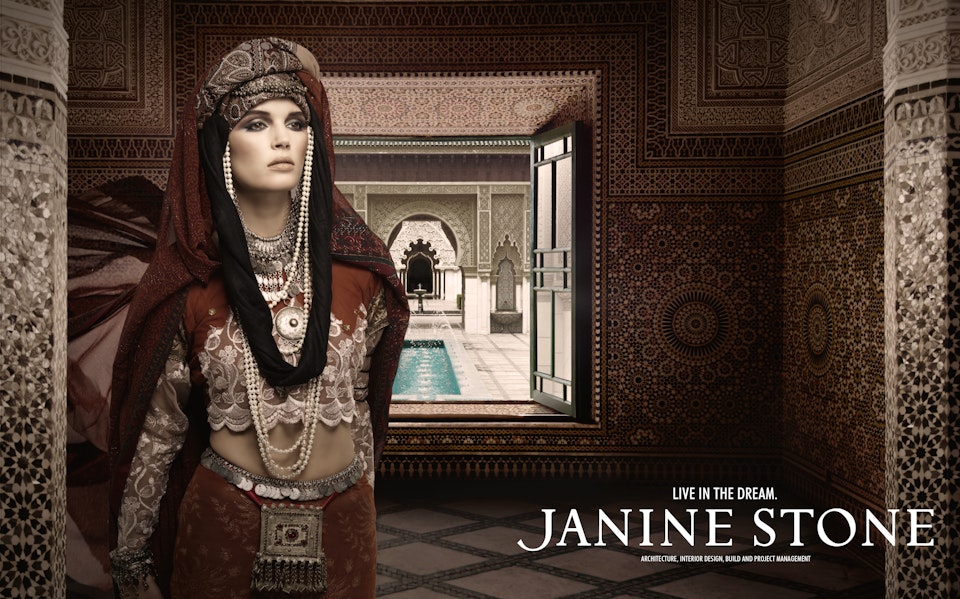 Janine Stone is a premium architecture and interior design company.
The task was to create a press campaign that wouldn't rely on visuals from commissioned projects.
Almost anything is possible with Janine Stone. And because their clients are involved in the creative process, the finished interior always reflects the personality of its owner. So, in a real sense, clients get to live in the dream.